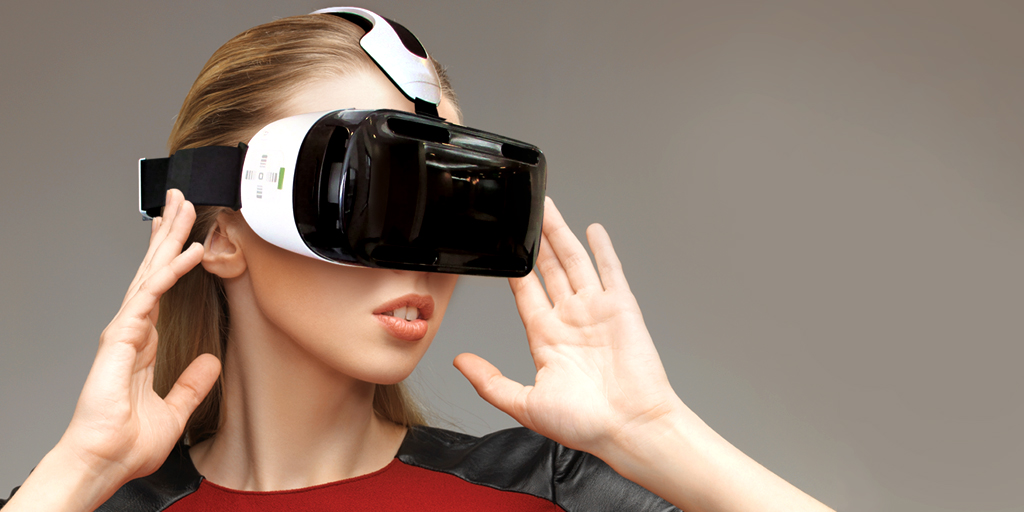 Virtual Reality experiences immerse users in computer-simulated surroundings, allowing them to interact with highly realistic elements in meaningful ways. VR technology is highly anticipated in gaming circles, but its uses and potential benefits extend beyond providing an immersive gaming experience. Early adopters are looking at the applications of VR to business, specifically as a branding tool.
Talks of VR being used for business began with the applications of Augmented Reality (AR) to business. Today, many businesses use AR to create interactive experiences for consumers through mobile, with unique applications in architecture, retail, medical, infrastructure, and other industries. These same businesses want to take the interactive experiences on mobile and transform them into fully immersive branded experiences through VR technology.
Several brands have already launched their VR campaigns. Let's have a look at the different ways these brands used VR technology to boost fan engagement.
Product testing
VR may be used to let users remotely test upcoming products and gain early feedback on its features. In November 2014, automobile manufacturer Volvo launched Volvo Reality, its first VR campaign on Google Cardboard. Volvo Reality uses photorealistic CGI visualisations and 360-degree VR animations of Volvo's cars to let users test-drive in different environments without actually hitting the road.
The app allowed users experience their XC90 SUV months before the car was available in showrooms for viewing. This, according to Executive Vice President Bodil Eriksson, was meant to "keep the excitement alive until it hits the dealerships." Volvo Reality places Google Cardboard users in the driver's seat, where they can look around and see the different features of the SUV while being taken on a 60-mile drive through the mountains.
Improved content delivery
VR also provides a new channel in which media outlets and other content providers can deliver their content. The New York Times editorial department has been reported to be working on several VR projects in April 2015, and they have already given advertisers an example of how they can use VR to deliver more engaging content to subscribers.
AdAge reported that they are currently working on a VR campaign for an undisclosed advertiser, which people can expect to be released in four months. They have also let advertisers experienced what it would be like to deliver content through VR at their NewFronts presentation. NYT produced a VR film about the making of that week's magazine cover, which was viewed by their advertisers using VR goggles and the Vrse app. According to the AdAge report, the VR film received positive response from advertisers.
Heightened sensory experience
Many branded VR campaigns today focus on the audio-visual aspects of immersive experiences, but some brands are taking it to the next level. They want their fans to feel Virtual Reality – that is, to include other senses into their branded VR setups.
In 2014, HBO's brand installation at SXSW gave users a full sensory experience of The Wall from their popular series Game of Thrones. They used the Oculus Rift and a cage setup with vibrating floors and fans to simulate the rickety elevator that takes the men of the Night's Watch up and down the imposing wall of ice in the show. This was HBO's way of showing the future of storytelling – instead of just watching the scenes unfold, the audience became part of the scene.
Tech companies are also looking at ways to help people "feel" virtual reality. Kickstarter campaigns like Gloveone by NeuroDigital Technologies are receiving funding for the development of technology that allows users to touch and feel virtual objects in any screen or VR headset.
What this means for you
People are becoming more open to new technology that allows them to experience brands as much as they can before making any commitments. As audiences lean towards accepting new technology for receiving information, your brand should be working on developing VR content tailored to their needs. Animation1 is already using VR technology to deliver immersive experiences for all industries that we service, creating content for the Oculus Rift, Samsung Gear and Google Cardboard. We have already successfully delivered innovative VR experiences for clients, including Boeing and LK Property.
Contact us today and let's talk about how we can help you develop VR content for your audience.